Why Book Jim Carroll?
No doubt, as you search for someone for your event, you've seen a zillion speakers. And let's face it, few of them will offer up the highly customized, heavily researched insight that Jim Carroll will offer you. Simply look at the highlights page to get a sense of the unque topics that he takes on.
You don't need canned stuff – your event needs a talk based on real research, solutions, insight. And that's Jim Carroll, a futurist with a global reputation for his customized research and delivery.
Why Jim Carroll? A Short Video
Virtual Expertise
Jim has been working within the context of a home green screen studio since 2016, and has mastered the ability for deliveryin a virtual setting.
Concise Industry Insight
Jim is constantly on the prowl for new, transformative trends. He knows how to summarize his insight in a concise, clear fashion.
Watch this short clip for his thoughts on the 'future of manufacturing' – it's but one example of the depth of his insight into many global industries.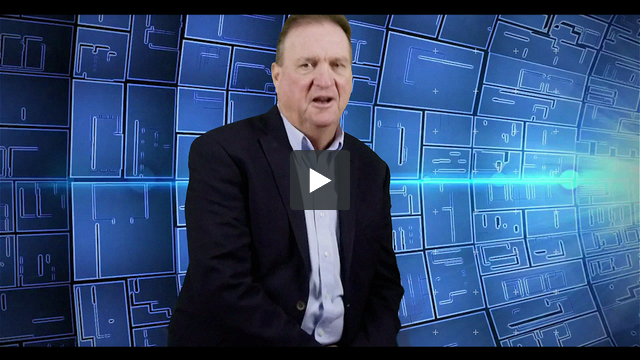 Future Trends Leadership Insight
The world is changing fast – Jim delivers to his client base a constant stream of information pieces on the trends that matter, based on continuous, updated research.
For an example, here is his "Era of Acceleration" overview, one of many videos he has filmed for global leaders to help them interpret and make sense of today's fast velocity world.
Customized Client Event Videos
Everyone knows that clients want more! Jim gives them more!
For over a year, he has delivered numerous highly polished pre-event videos. Simply put, these professionally produced videos have proven to be extremely effective for the client in communicating the key message around their upcoming event.
But Wait! There's More!
Join with the global leaders who have booked Jim Carroll.
You don't get more blue-chipper than Jim!